WE ARE MULTIDISCIPLINARY DESIGN STUDIO
WE EST. SINCE 2009
Artisaans
is a leading, high-end architecture interior design firm in Delhi.
We are a team that makes innovative ideas come to life !
A multidisciplinary design studio, that since its inception focuses on the holistic approach towards a project. Our keen, efficient and artistic team, provide with a distinct approach towards design and detail.
OUR PORTFOLIO
SERVICES OFFERED
All

ARCHITECTURE & INTERIOR DESIGN

PRODUCT DESIGN

LANDSCAPE

COMMUNICATION DESIGN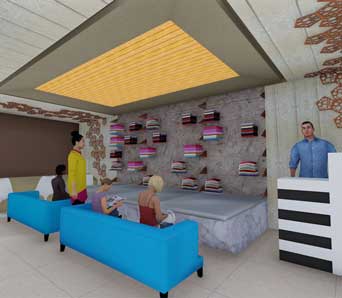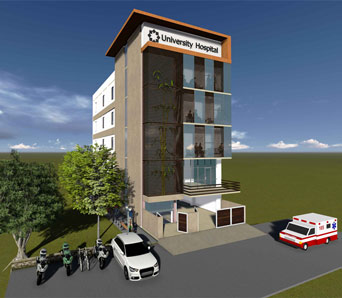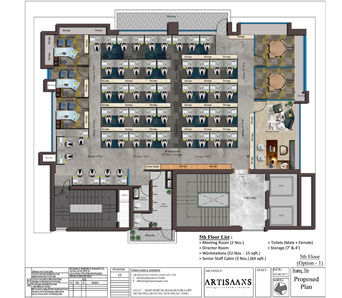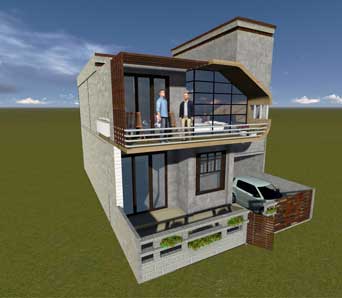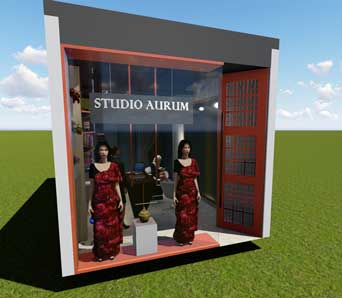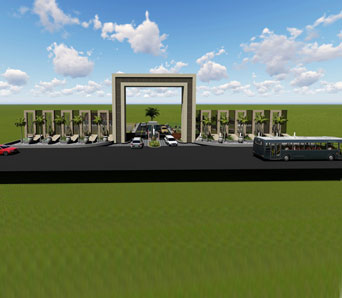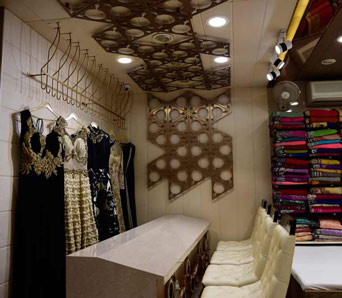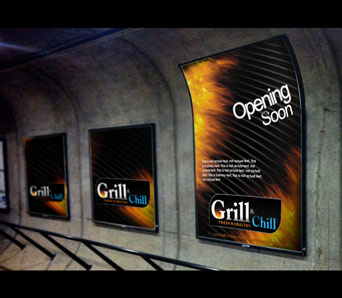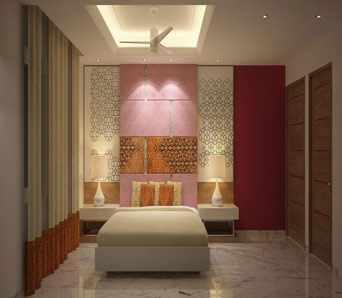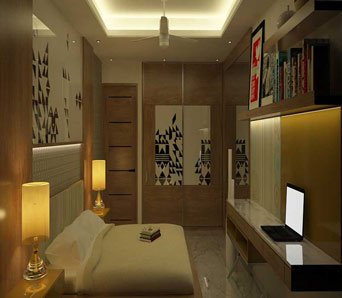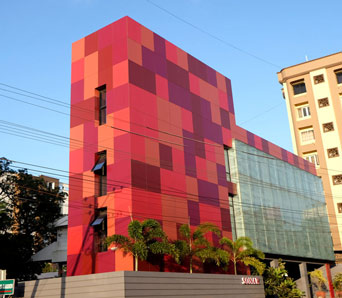 MEET OUR TEAM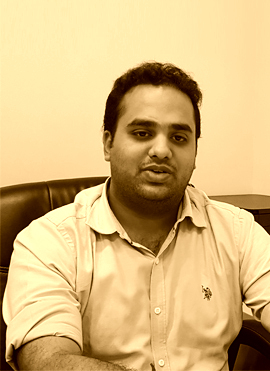 +
Abhishek Jain
Principal Architect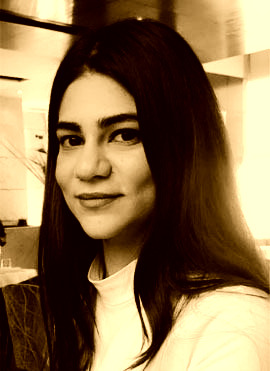 +
Ankita Tandon
Interior Designer (Commercial)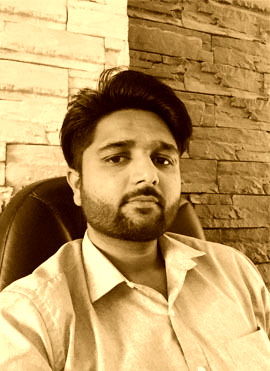 +
Arjun Singh
Architectural Technician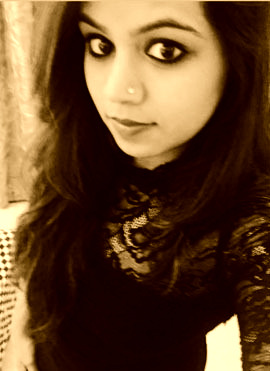 +
Sahiba Mittal
Interior Designer (Residential)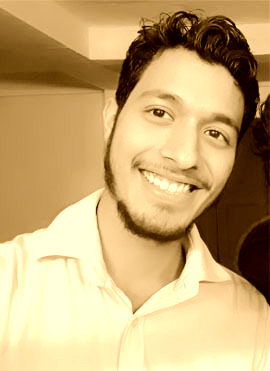 +
Mohit Gupta
Architectural Technician
DESIGN.CREATE.INSPIRE
It is our endeavor to produce work, best to our abilities. We aspire to design
innovative, create sustainable and inspire all around us.
CLIENT TESTIMONIALS
What our happy customers say
" I would like to thanks Mr. Abhishek Jain & his team Artisans for their creative and innovative work, they are the one who has given our house a very simple and elegant look as per our desire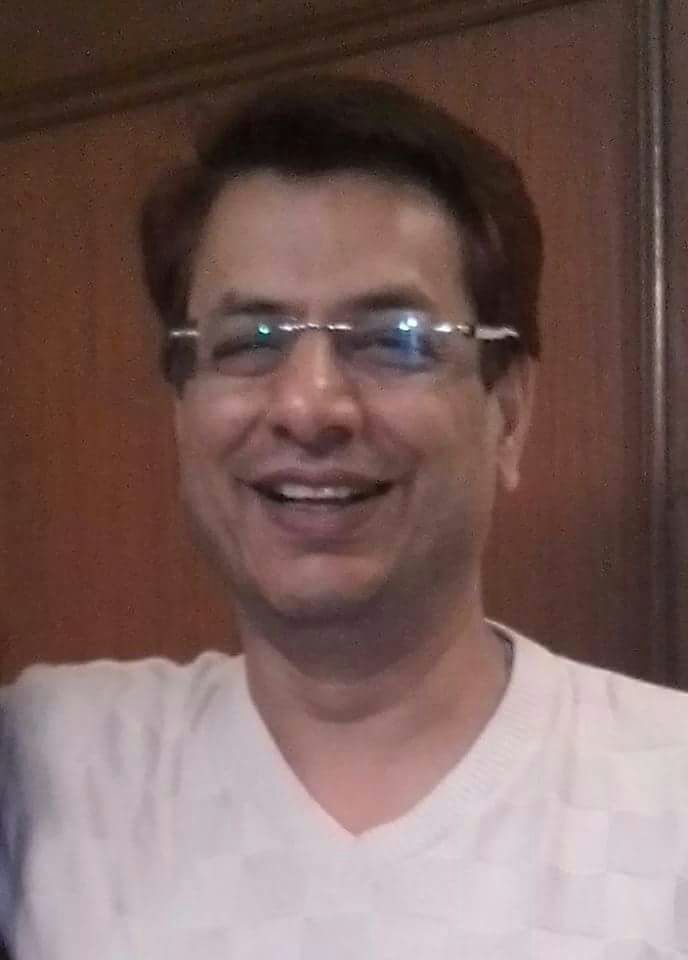 Mr.Ramesh rekhan
" Artisaans are amazing. They transformed our older house into a design worthy home.we are very happy and they gave us the home we always wanted.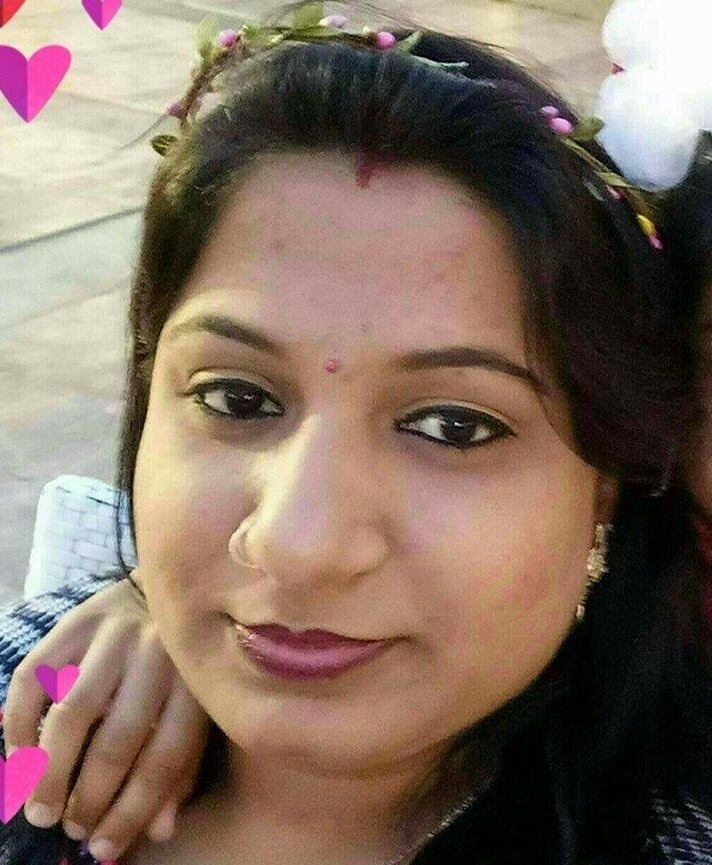 Ms. Vinita garg
WHY CHOOSE US
Your satisfaction is our utmost priority. Our highly experienced, efficient and
artistic team, provide with the best and distinct approach towards design and
detail. We interact closely with our customers and work on the smallest details
to create a perfect concoction of your dreams and reality.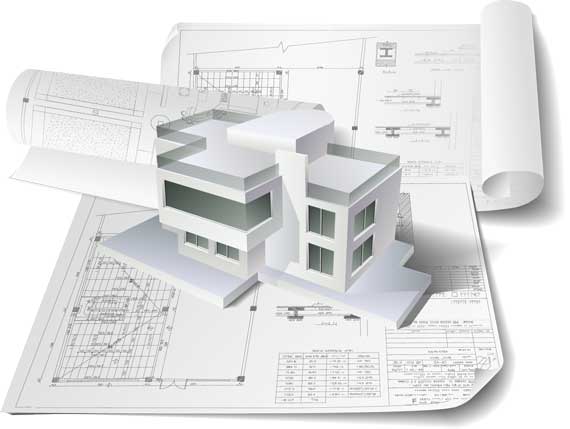 OUR HAPPY CLIENTS