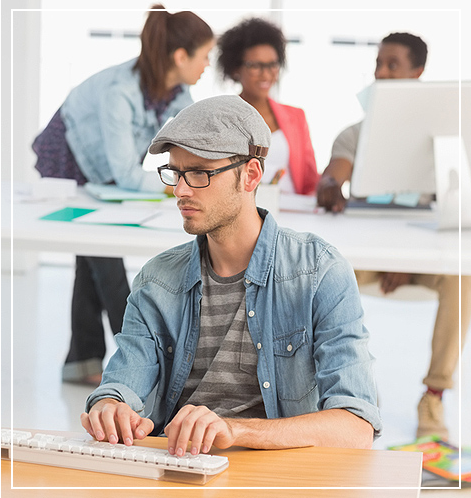 OUR MISSION
WE EST. SINCE 2005
Artisaans is an 
Interior Design
Company in Delhi. We are a team that makes innovative ideas come to life!
A multidisciplinary design studio, that since its inception focuses on the holistic approach towards a project. Our keen, efficient and artistic team, provide with a distinct approach towards design and detail.
We ensure that we take care of the environment, the site, the surroundings, the building, the project, the space and the client. That's our job!
We explore design possibilities through our Architectural and Interior designing
Team. Product design as well as Communication design are our forte.
CLIENT TESTIMONIALS
Feedback from our existing clients
" I would like to thanks Mr. Abhishek Jain & his team Artisans for their creative and innovative work, they are the one who has given our house a very simple and elegant look as per our desire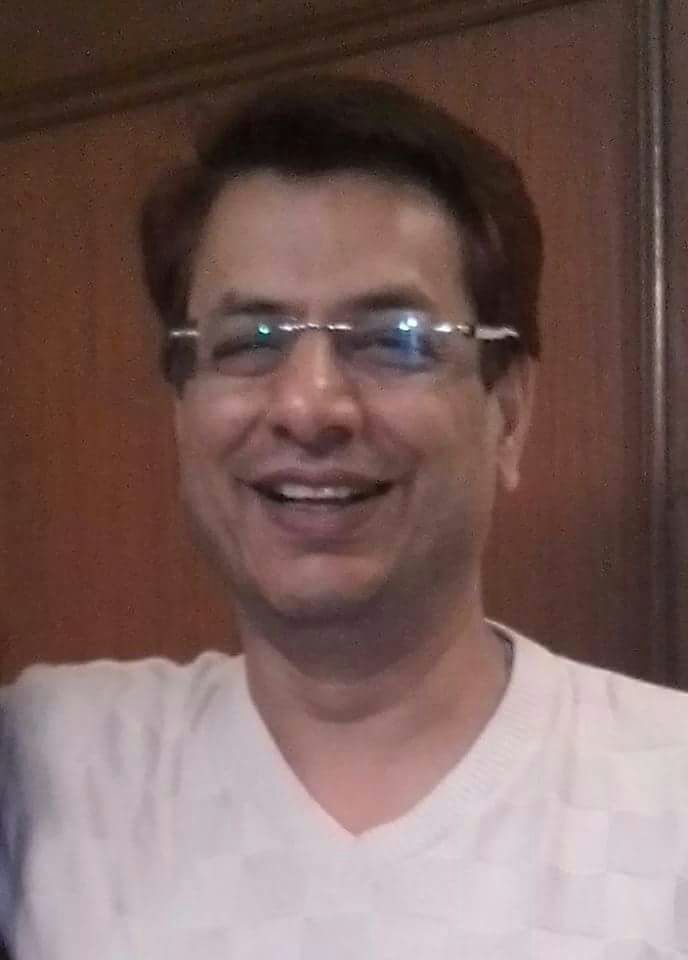 Mr.Ramesh rekhan
" Artisaans are amazing. They transformed our older house into a design worthy home.we are very happy and they gave us the home we always wanted.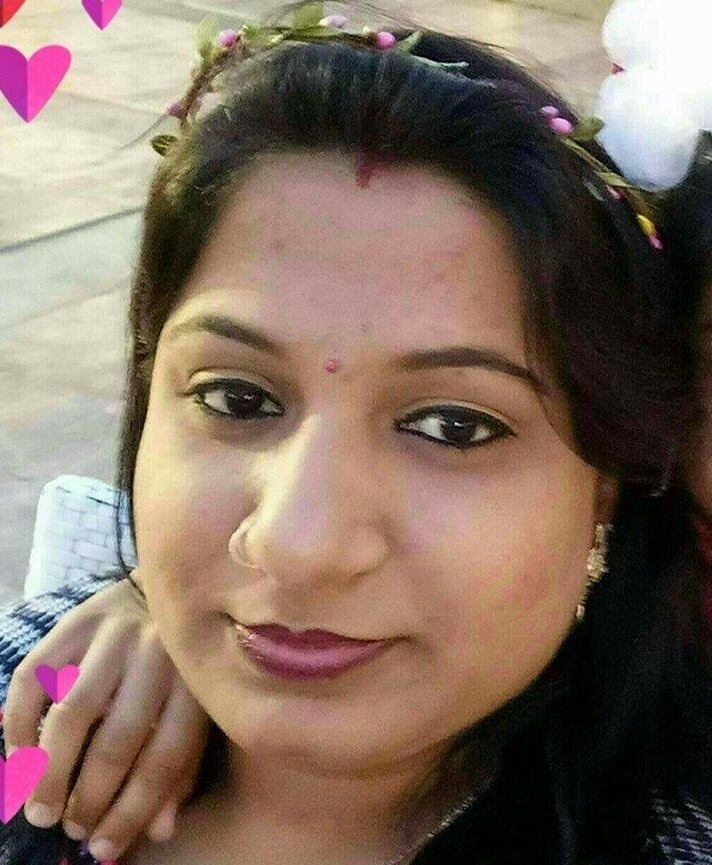 Ms. Vinita garg